Igor's code enables Colourlab Ai to quickly and accurately trade edit and color grade information with DaVinci Resolve and other NLEs. His expertise in the Resolve API is second to none. The fact he's also a working colorist is a real asset because he deeply understands the post production space.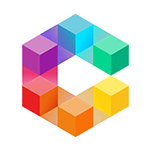 Dado Valentic
CEO & Founder, Colourlab Ai
Igor is amazing. Smart, helpful, and a thoughtful problem solver - the ideal traits in a software developer to pull off difficult feats as he did time and time again for Simon Says.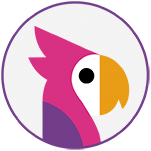 Shamir Allibhai
CEO & Founder, Simon Says, Inc.
I had a DaVinci Resolve feature request that Igor was able to code quickly, and his expertise shows in the final result. He made my workflow so much more productive with an easily installed script and a helpful user manual. Great work, great service, highly recommended!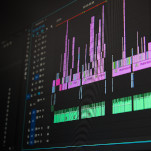 Robert Ivison
Editor